TRANSITION
"Intense immersion" phase where our complete account team is resourced to work with our partners on a smooth transition of management from in-house product knowledge to agency.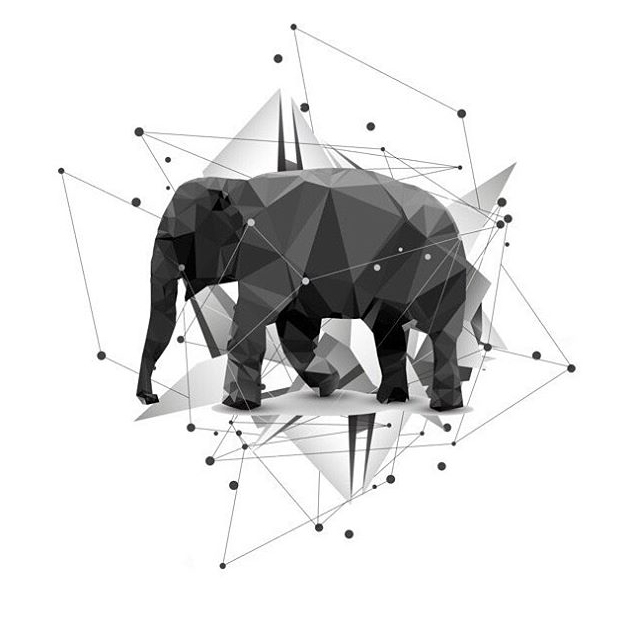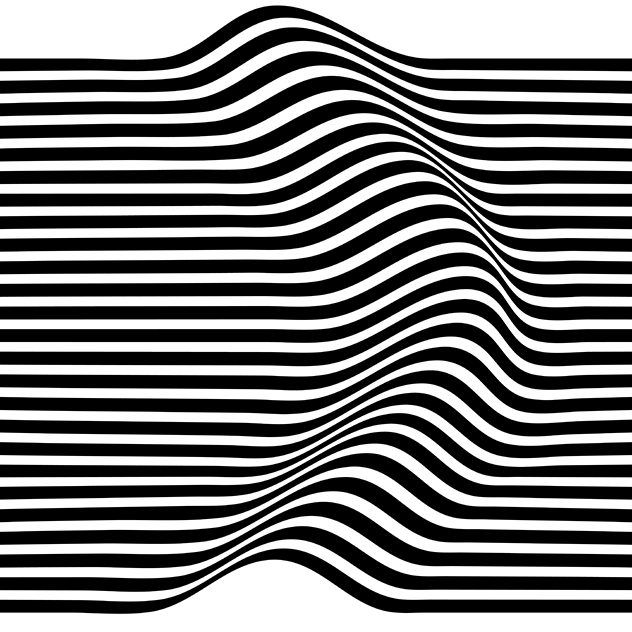 TACTICAL EXECUTION
Create blueprint for strategic solutions campaign.The devil is in the detail. As part of our own business methodologies we have the most up-to-date resources for monitoring the trajectory of each account.
IMPLEMENTATION
There's no such thing as the End. Working together has always been about planting seeds and sustainability. Ongoing Implementation/ Analytics Reporting/Optimization means we keep our eyes on your growth and adjust with the market and external environment.